About The Conference
The 2nd by Universitas Nasional, Jakarta, will take place on October 26, 2022 in its Pejaten Campus, Jakarta. Researches, Practitioners, Analysts, Policy Makers, Lecturers, Activists and Students are welcome to submit their prominent research achuecements as authors.
Publication opportunity, is only selected paper will be published in Book Extended Abstract, Bunga Rampai, Reputable Indonesian Journals (Jurnal Perempuan, IJSA, Sosiologika) and Reputable International Journals.
Sub Theme
1. Women and International
2. Global Citizenship and Social Rossilece
3. Political Consequences of Cross-Country Mobility
4. Digital Technology and The Future of Democracy
5. Cultural Engagement and The Hybridization of Identiy
6. New Media and Public Policy
7. Digital Diplomacy and The New International Relation Pradigm
8. International Cooperation and The South-North Gap
9. Digital Public Governance and The Quality of Public Service
10. Equitable Governance and The Future of Indonesian Cities
Time and Location
Cyber Auditorium, Universitas Nasional. October 26th, 2022
08.00 a.m-17.00 p.m
Speakers
Keynote speakers
Schedule
Here is our schedule
Deadline of Abstract Submission
deadline of abstract submission
Extended Deadline of Abstract Submission
deadline of abstract submission
Acceptence Notification
Acceptence Notification
Deadline for Registration
deadline for registration
Extended Abstract Submission Deadline
extended abstract submission deadline
Event Venue
Event venue location info and gallery
Cyber Auditorium Universitas Nasional
Jl. Sawo Manila, RT.14/RW.3, Ps. Minggu, Kec. Ps. Minggu, Kota Jakarta Selatan, Daerah Khusus Ibukota Jakarta.
Fee
Participant Only
*without abstract submission
IDR 150,000
Address
Jl. Sawo Manila, RT.14/RW.3, Ps. Minggu, Kec. Ps. Minggu, Kota Jakarta Selatan, Daerah Khusus Ibukota Jakarta 12520
Partner & Sponsorship
Partner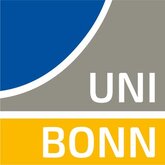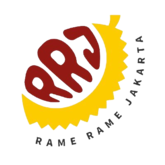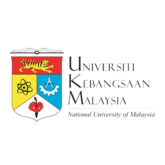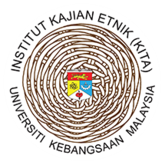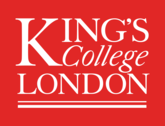 Supported by